A new year has started and with it a new reading challenge for readers of lesbian books!
Here at Ylva, we love making reading more interesting for readers of women-loving women books, so we are jumping into the Sapphic Book Bingo, the year-long reading challenge created by our best-selling author Jae.
 Check out the rules of the Sapphic Book Bingo 2023 on Jae's website, and then fill your bingo card with some of the Ylva books below.
 To help you find books for all categories, we put together a list of our books and what bingo squares they fit.
 Happy reading!
MAIN BINGO CARD CATEGORIES
Here's how the Ylva books fit into the categories of the main bingo card:
SAPPHIC AGE-GAP ROMANCE
MAIN CHARACTER IS A BODYGUARD OR SECURITY GUARD
CHARACTER GOES ON A BLIND DATE
"HEART" IN THE TITLE
CO-AUTHORED BOOK
ROOMMATE ROMANCE
INHERITANCE
FREE SAPPHIC BOOK
SET IN COUNTRY OR STATE YOU HAVEN'T VISITED
Set in Canada:
Set in Europe:
Set in the UK:
Set in India:
Set in Australia:
Set in New Zealand:
Set in Mexico:
Set in other far-away places:
Set in California:
Set in Florida:
Set in Illinois:
Set in Michigan:
Set in Missouri:
Set in Nevada:
Set in New York:
Set in North Carolina:
Set in Oregon:
Set in Pennsylvania:
Set in Virginia:
Set in Washington, D.C.
Set in Washington:
MAIN CHARACTER IS A SINGLE PARENT
ENEMIES-TO-LOVERS ROMANCE
CHARACTERS ATTEND PRIDE
 SAME-SEX WEDDING
NEW AUTHOR
ANGSTY ROMANCE
LOW-ANGST ROMANCE
 COFFEE SHOP ROMANCE
BOSS/EMPLOYEE ROMANCE
SECOND BOOK IN A SERIES
 WORKAHOLIC CHARACTER
VINEYARD ROMANCE
MAIN CHARACTER IS A COWGIRL OR RANCHER
CHARACTER'S SIBLING PLAYS AN IMPORTANT ROLE
TOOL BELT / CHARACTER WORKS IN CONSTRUCTION
FAKE RELATIONSHIP ROMANCE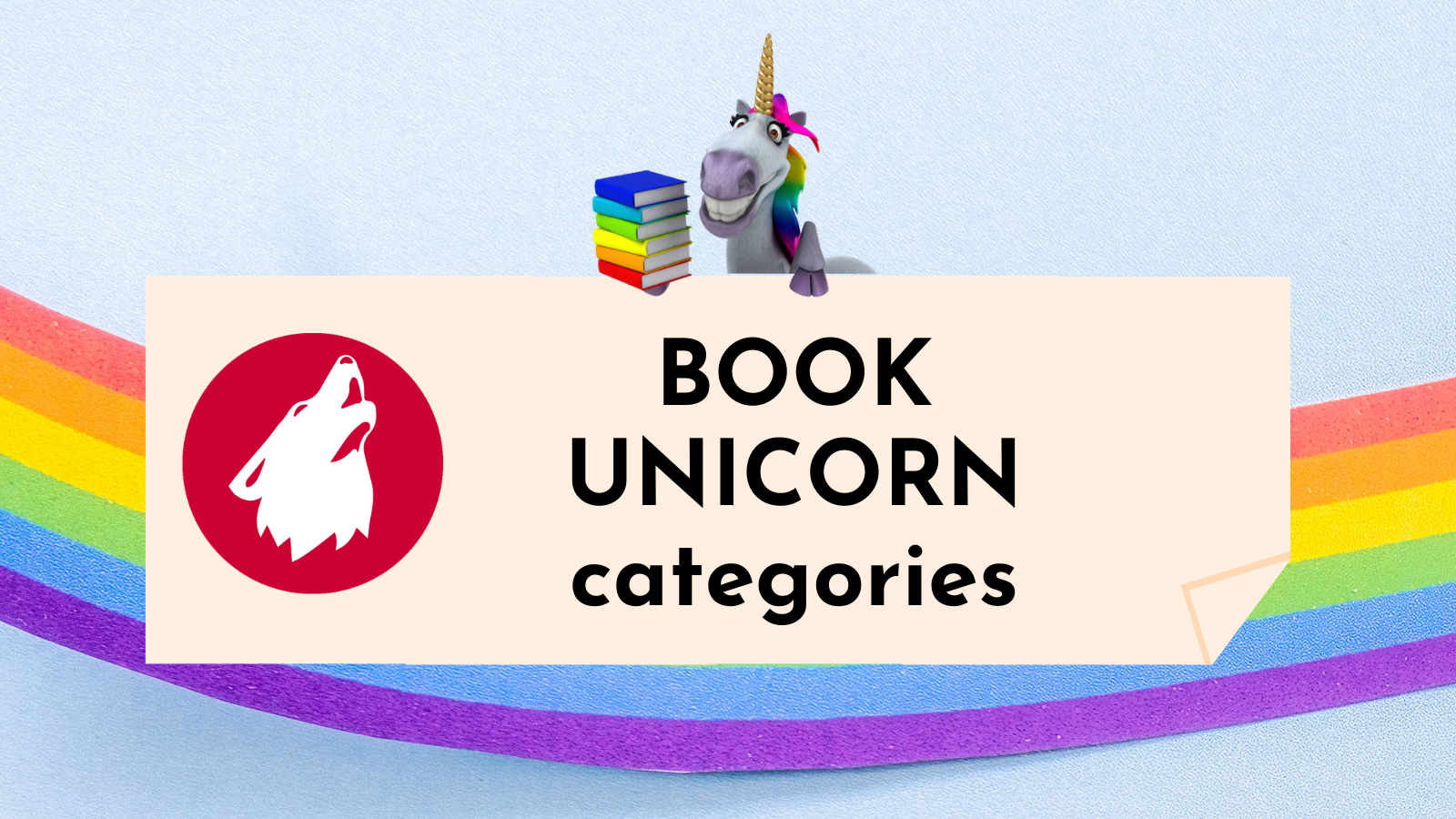 BOOK UNICORN CATEGORIES
The Book Unicorn bingo card represents harder-to-find themes and categories. Here's a list of Ylva books that will help you cover all the Unicorn squares!
ICE QUEEN IS YOUNGER THAN HER LOVE INTEREST
IMPERFECT SEX
BUTCH CHARACTER IS SHORTER THAN HER LOVE INTEREST
BOTH MAIN CHARACTERS HAVE BROWN EYES
UNUSUAL FIRST DATE
IMMIGRANT OR EXPAT
STUNNING OR UNUSUAL COVER
 PERSON OF COLOR ON THE COVER
FIVE-STAR READ
ROMANCE WITHOUT A SEX SCENE
CHARACTER IS GOING THROUGH MENOPAUSE
UNUSUAL SETTING
---
Now pick your books and start reading!
If we forgot an Ylva book that fits one of the Sapphic Book Bingo categories, please let us know in the comments!