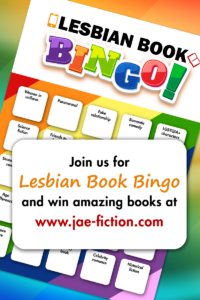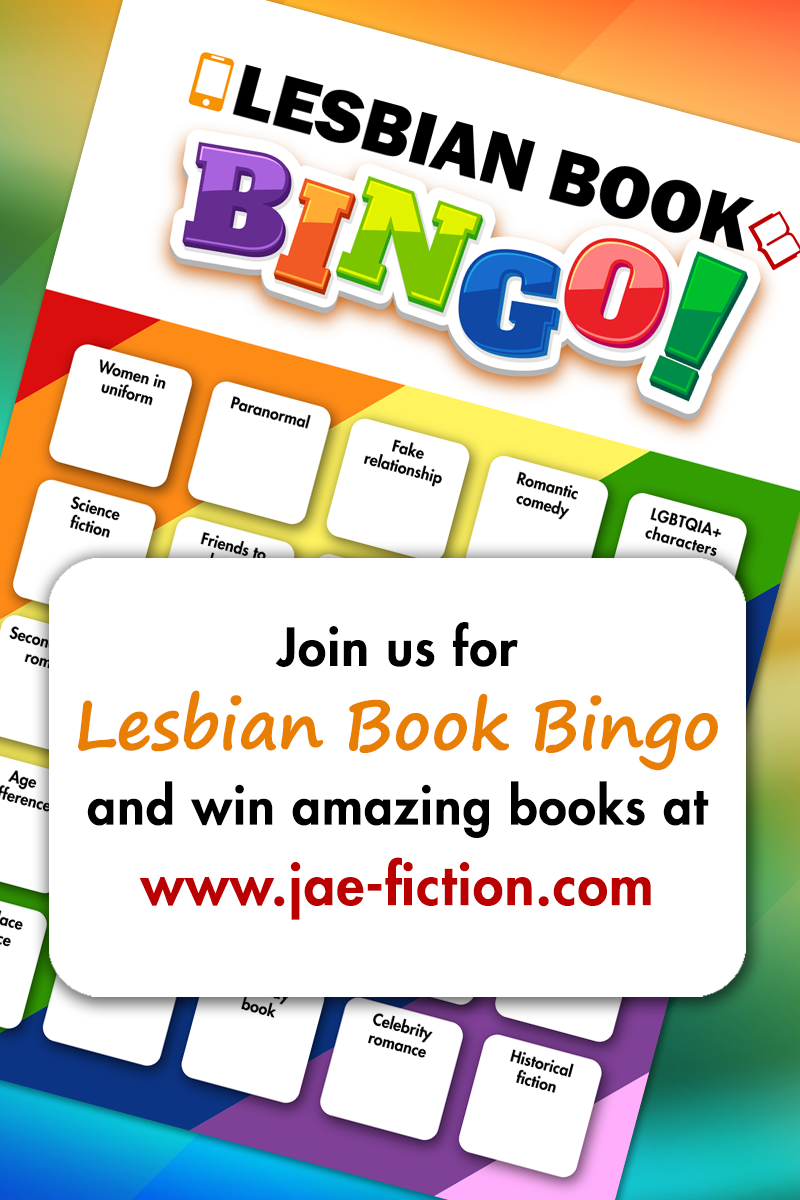 Are you an avid reader of lesbian fiction or WLW books and want to make 2018 a little more interesting?
Then you might want to check out Jae's Lesbian Book Bingo.
https://jae-fiction.com/lesbian-book-bingo
It's a big, year-long event, with many authors and publishers—including Ylva—donating books for giveaways. You can win amazing books all year long—just by reading!
If you are looking for books to fill your bingo card, here are some recommendations:
Women in uniform
Historical fiction
Doctors and veterinarians
Fantasy
Women of color
Celebrity romance
Fake relationship & marriage of convenience
Science fiction (includes dystopian/post-apocalyptic)
Age difference (includes May/December romance)
Foodie romance
LGBTQIA+ characters
This category focuses on bisexual, pansexual, trans, asexual, intersexual, queer, and other women-loving women (with the exception of lesbians since they feature in all other squares)
Erotica & erotic romance
Summer reads
Any novel set during the summer months or in an exotic location, e.g., an island.
Friends to lovers romance
Romantic comedy
Enemies to lovers romance
Workplace/office romance
Disabled character
Includes characters with chronic illnesses and mental health issues
Butch/femme couples
Paranormal
Holiday books
Sports romance
Romantic suspense & mystery
Second chance romance
Free choice
For the "free choice" square, any of our books would work: www.ylva-publishing.com/product-category/ylva-publishing
Happy reading!
Jae used to work as a psychologist but gave up her day job in 2013 to become a full-time writer and a part-time editor. For the past ten years she has been writing mostly in English.