Here at Ylva we love to start a new year not only by setting goals for the next twelve months, but also by looking back at our past year and seeing all that we accomplished. And we have to say, it was a good year for lesbian fiction!
So, in case you missed anything, here's a list of every book we released in 2022.
Tags: fake relationship, royal romance, opposites-attract romance, single mom, BIPOC characters
Princess Alice and education specialist Sara start out on the wrong foot in what becomes a viral incident. Still, they agree to embark on a fake relationship to protect Alice's nephew's privacy as Sara helps him with his learning disability. But their fake dates soon start feeling very real. Can they overcome their doubts and the challenges in their way to find true love?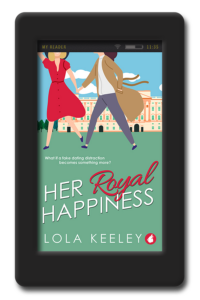 Tags: enemies to lovers, small town romance
When Claire decided to leave New York behind for a more relaxed life in the country, she never imagined that buying a house in Eagle Cove, Oregon, would set the whole town against her. That's because she inadvertently derailed town sweetheart Ruby Jordan's plans to turn it into an animal shelter. As their paths keep crossing, their attraction only grows, but it seems unlikely they can even manage friendship, let alone anything more. Right?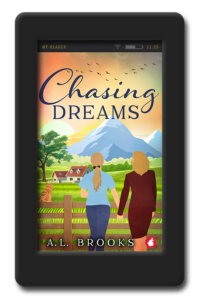 Tags: young adult romance
In A Story of Now, nineteen-year-old Claire Pearson forges unexpected friendships with Robbie and Mia after they walk into her workplace one day. Smart, kind Mia seems to get Claire like no one ever has before, and soon their relationship blossoms into more. In The Sum of These Things, Claire needs to learn how to trust this new relationship and figure out what to do with her life. Finding the way to happiness can be harder than it seems.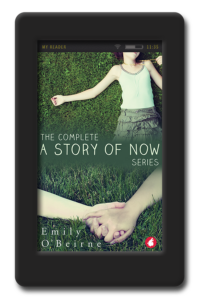 Tags: ice queen romance, age gap romance, workplace romance
When Vivian Carlisle, editor-in-chief of the world's premiere fashion magazine, finds herself pregnant just as her husband serves her with divorce papers, the only one who is there for her is her assistant, wannabe writer Jules Moretti. Circumstances throw them into an intimacy neither could have imagined, but it will all be fine, so long as they don't do anything stupid. Like falling in love.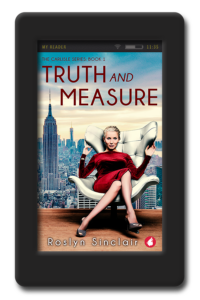 Tags: ice queen romance, age gap romance, workplace romance
 In the second of the two-book Carlisle Series, Vivian and Jules fight to make it work as Jules starts a new job and Vivian balances the demands of her pregnancy and the stressful realities of the corporate world. Will their chemistry fizzle out, or can they discover new depths of passion in a committed relationship?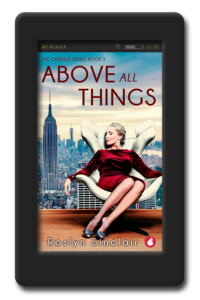 Tags: ice queen romance, age gap romance, workplace romance, holiday romance
In Scissor Link, Wendy's sexual fantasies suddenly become real when her hot older boss, Janet, finds out about her crush. In Face It, Janet's secretary, Elizabeth, faces her own lesbian drama when old flame Michelle waltzes back into her life and asks for help one-upping her cheating husband by spending Christmas in Ohio as lesbian lovers.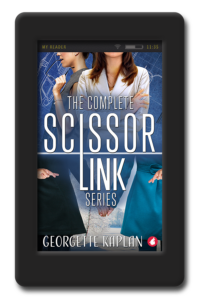 Tags: age gap romance, workplace romance
As soon as she meets her new boss, high-powered politician Bridget O'Keefe, Emma develops a crush. It will never go anywhere, but it's harmless. And a woman can dream, right? When Bridget turns to Emma for comfort after a scandal breaks out, they need to figure out if it was a meaningless one-night stand or if what they shared was real.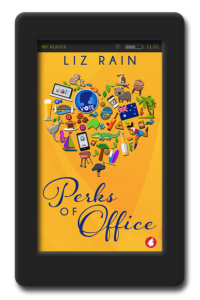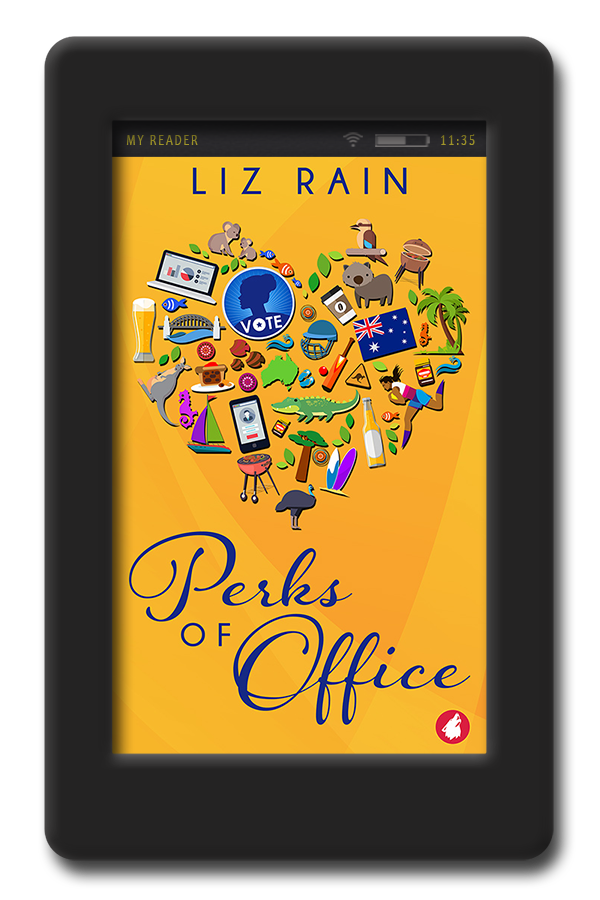 Tags: ice queen romance, opposites-attract romance
Kate Flynn, the new cellist with the Windy City Chamber Ensemble, isn't sure yet if Chicago is the place for her. Board President Vivian Kensington has a formidable reputation, which is only compounded by the fact that she's Deaf. As friendship begins to blossom between the two, Kate learns that beneath Vivian's prickly exterior lies a warm, kind-hearted woman. Can what they feel for each other be enough to overcome the differences between them?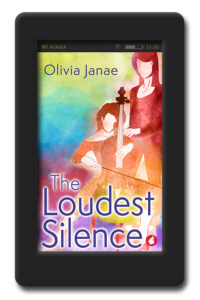 Tags: celebrity romance, age gap romance
Medical physics grad student Rachel Janssen can't believe her luck when a chance encounter with A-list actress Cate Whitney leads to a job offer as consultant in Cate's newest film. And wait, was Cate flirting with her? The chemistry between them is off the charts, but Rachel needs to decide if the good moments outweigh the challenges of dating a celebrity.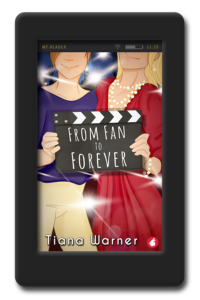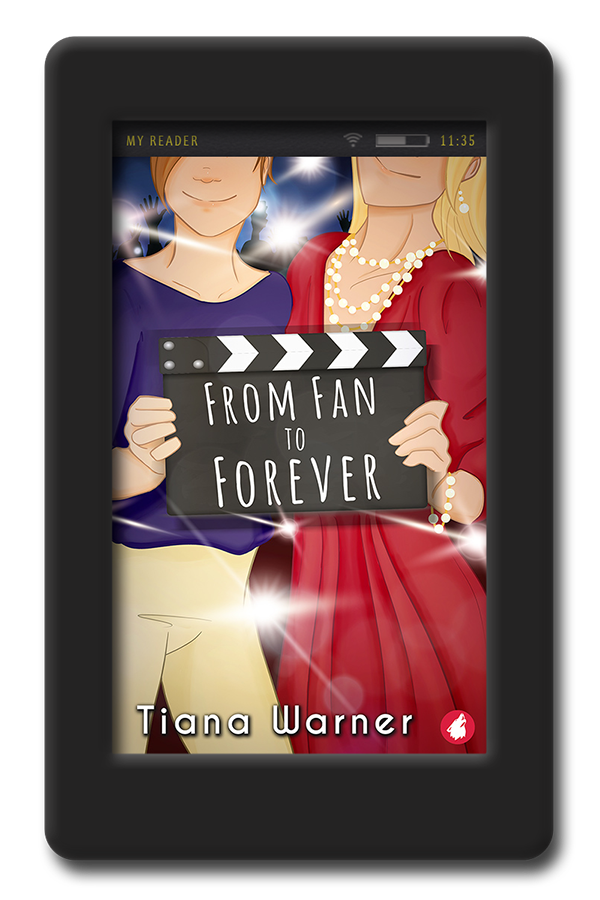 Chemistry, by Rachael Sommers
Tags: ice queen romance, opposites-attract romance, workplace romance
Eva Thomas never thought she'd end up as a teacher in her hometown. Disillusioned, she has no patience or time for the bubbly, optimistic enthusiasm of newly minted high school teacher Lily Cross. Sparks fly between them as they clash and argue in the teacher's lounge. Can they somehow make it work?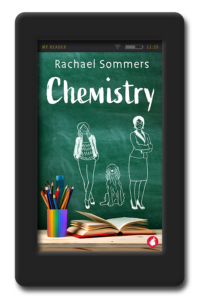 Tags: ice queen, psychological thriller
Professor Sonja J. Storey is about to achieve all her professional dreams, but her perfectly ordered life starts descending into chaos after she meets easygoing, magnetic junior professor Crystal Byrd. Things take a turn for the worst when she starts receiving threatening notes and emails. Under the circumstances, it's hard not to be suspicious of everyone. Even Crystal, no matter how warm she seems to be.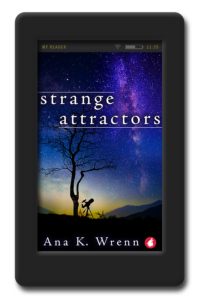 Tags: enemies to lovers romance, friends to lovers romance
Since her husband's death, former criminal prosecutor Stella Carter has been struggling to move on with her life. When her niece moves in with her, Stella accidentally reconnects with a former colleague, LAPD Captain Elizabeth Murphy. With time, Stella finds herself leaning more on her niece and Elizabeth and fighting through the overwhelming grief she's been feeling. And as she and Elizabeth grow closer, it becomes harder to ignore the attraction between them.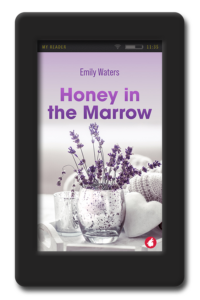 Tags: young adult romance, coming of age, neurodiverse character
When she moved away for college, all Luce May wanted was a fresh start. As she starts to figure out who she is and to make some friends, the guilt she feels for leaving her sister behind with their alcoholic mother threatens to destroy everything she's built in the past few months. Including her budding relationship with Eva. Can Luce find a way to cope? Or will she end up demolishing everything?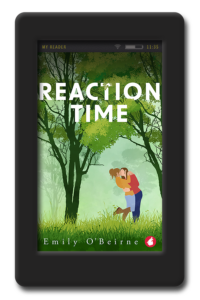 Tags: enemies to lovers romance, opposites-attract romance, sports romance
Runner Shan Metz dreamt of making the Commonwealth Games team. But an accident blows out her knee. Feeling responsible for what happened, Lizzie Carras offers to let Shan recover from surgery at her house, instead of at Shan's fourth-floor walkup apartment. It's only temporary, and they don't need to like each other. Shan will be out of Lizzie's life soon enough. It's not like they're going to miss each other when that happens, right?
Tags: ice queen romance, workplace romance, twin switch
Trying to save her twin sister Chloe from being fired, unemployed academic Caitlyn Taylor decides to take her place at work. But when "Chloe" demonstrates insight into university politics and a talent for analytics, college president Ruth Holloway starts paying attention. Has her assistant always been this attractive? Caitlyn develops feelings for her sister's boss, but how can they ever be anything when everything they share was built on a lie?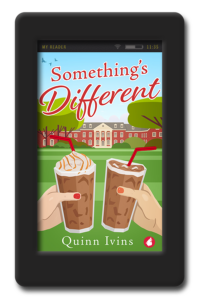 Tags: enemies to lovers romance, ice queen, forced proximity, opposites-attract romance
When Winter Sullivan's father dies, he leaves a last surprise in his will: she and a perfect stranger, Hannah Martin, will inherit a building together. Not only that, but to get it, they first need to live together for 92 days. Winter is determined to dislike her, but soon finds Hannah isn't what she expected—starting by Hannah's job: she's a professional cuddler. Will events force them to see that love could be just a touch away?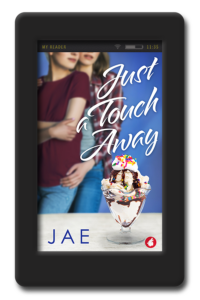 Tags: age gap romance, ice queen romance, opposites attract romance, workplace romance
In The Brutal Truth, media mogul Elena Bartell gets into a truth bet with her assistant. As secrets are revealed, neither can keep lying to themselves. In The Awkward Truth, Felicity Simmons is dead set on finding out what happened to a missing donation her boss, Elena, made to an animal charity. And she refuses to be distracted by their cute, soft-butch veterinarian.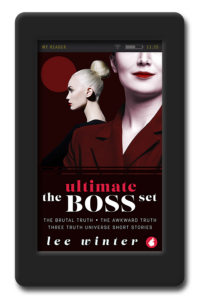 Tags: age gap romance, workplace romance
Her first week in DC puts pediatric surgeon Emily Lawrence on a direct collision course with President Constance "Connie" Calvin herself. The President is having hard first term in office, but her icy mask starts to fall in the face of Emily's charm and commitment. Can they ever act on their attraction when they're constantly under scrutiny? Is it worth the risk?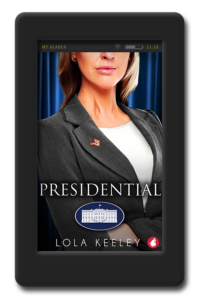 ---
Maybe a few of these books flew under your radar? Add them to your TBR! And if you're joining Sapphic Book Bingo this year, this list is certainly a good way to fill up those categories.
Keep following us to see all the great new lesbian fiction books coming in 2023.