Next up to give us her list of favorite lesbian romance books is bestselling lesbian fiction author, Jae. She's chosen some oldies, some classics, and if you haven't already read them, we suggest taking notes, settling in, and reading for the next week! If you haven't already, treat yourself to Lee Winter's list.
Here is the list of Jae's five favorite lesbian romance books…of All Time: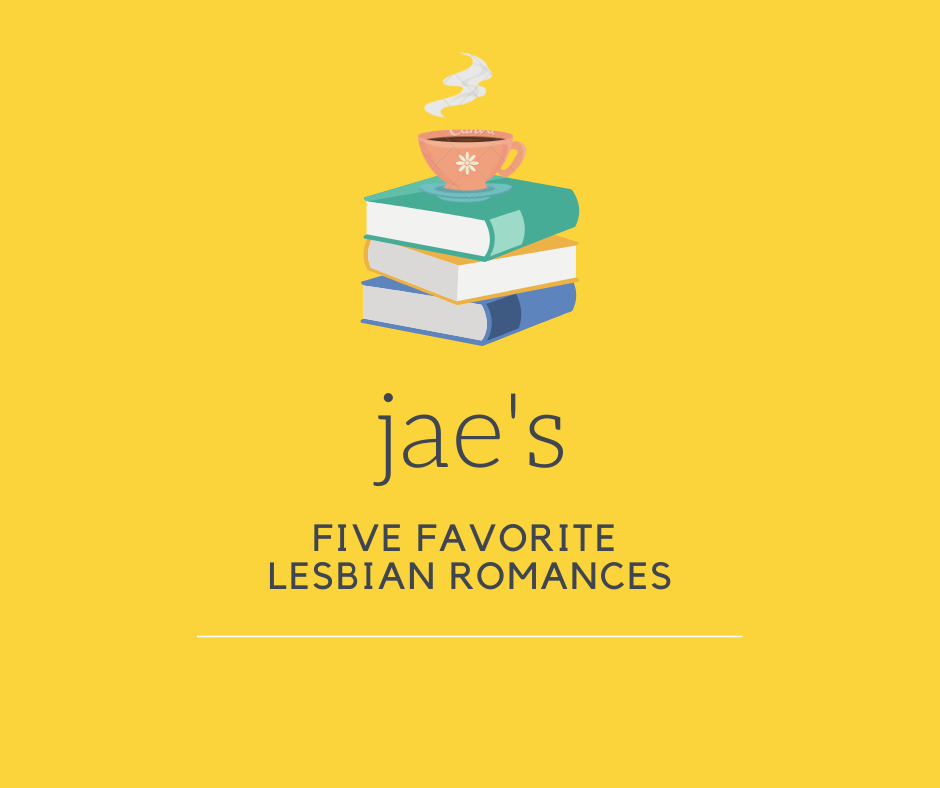 Captain Sabine Fleischer is a U.S. Army surgeon deployed to a combat hospital in Afghanistan. She's intimately familiar with the "Don't Ask, Don't Tell" (DADT) policy. So, when Sabine meets Colonel Rebecca Keane, an enigmatic career officer, she knows nothing can happen between them, especially because of that ring Rebecca wears. So why does it feel like it's meant to be?
Actress Caidence Harris has finally made it! The star of a hot new police drama, she's Hollywood's "it" girl. She won't let her attraction to costar, Robyn Ward get in the way of her dreams. Especially since Robyn seems entirely unattainable. But, what if all is not as it seems? Is Caid willing to risk her career and her heart? 
Raised in the halls of power and holding the highest title in the land, Lancer Andira Tal is used to being prejudged because of her rank. When she meets a woman who sees beyond it, she finds her own lifelong assumptions brought into question — at a time when high-stakes political maneuvering jeopardizes everything she holds dear.
When librarian Syd Murphy flees her failed marriage to the small town of Jericho in the Appalachian Mountains, she expects quiet, solitude and the chance to get her life together. Instead, she's drawn into a warm community of friends and quirky locals, who soon make her feel right at home.  She also manages to become fast friends with Maddie Stevenson, the enigmatic physician who has returned to the backcountry community to take over her late father's medical practice. This is a soft, slow-moving romance that showcases the beauty of Virginia and of a newfound love.
On September 7-8, 1900, the island of Galveston, Texas, was destroyed by a hurricane. The story follows Madeline "Mattie" Crocket and Rachel Travis, two women lived in Galveston during the Great Storm.

That's it from Jae! Watch this space for the rest of our team's favorite lesbian books!
Jae grew up amidst the vineyards of southern Germany. She spent her childhood with her nose buried in a book, earning her the nickname "professor." The writing bug bit her at the age of eleven. Since 2006, she has been writing mostly in English.
She used to work as a psychologist but gave up her day job in December 2013 to become a full-time writer and a part-time editor. As far as she's concerned, it's the best job in the world.
When she's not writing, she likes to spend her time reading, indulging her ice cream and office supply addictions, and watching way too many crime shows.