It's the festive season, and here at Ylva, we feel a personal responsibility to make the yuletide gay! We've collected eleven different stories from authors all across the globe, who have shared with us what the festive season means to them. From India, to Australia, to Wales and South Africa, these stories seek to warm hearts, fill stockings.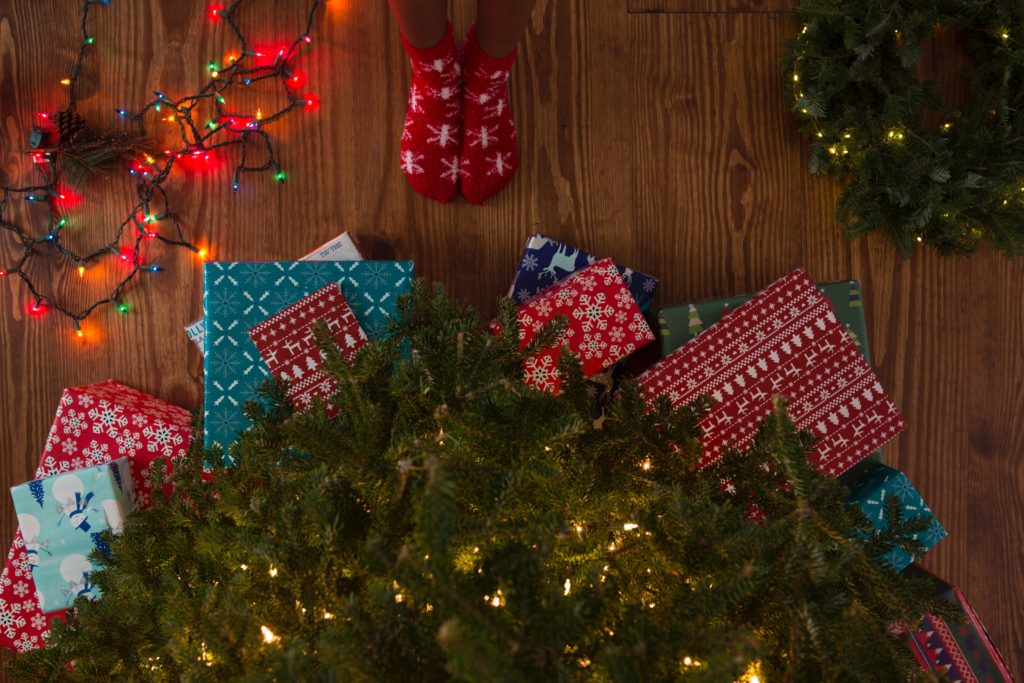 Read part one of our author exclusive:
From Lee Winter, who wrote The Friend
One of the mystifying things about my early teen years was Christmases spent at the home of my great aunt. From London initially, the woman absolutely insisted we have the full wintry English spread she'd had as a girl, despite it being the height of Australian summer.
It could be a scorcher, but she didn't care, as long as we tucked into her roast lamb and chicken, and plum and brandy puddings. So in my story I've paid homage to all those absurd feasts spent in the fiery pits of hell. That's what says Christmas to me even now: heat. Although most things in my story didn't happen in real life, one thing I'd have loved to have seen would have been my imposing great aunt's reaction if I'd dared bring a girlfriend to Christmas lunch. I suspect it'd have gone much differently than it did in my story!
From Andrea Bramhall, who wrote The Night Before Christmas—a Cumbrian Tale
Mince pies, brussels sprouts, the Queen's Speech, Christmas pudding, carol services, a whole host of TV Christmas specials, and those crappy paper hats that come out of the crackers we all try desperately not to win. Just a few of the staples of a traditional British Christmas.
But across the country, and most specifically in the countryside, there are men and women who give up these traditions and time with their families to help save lives. I'm not talking about the wonderful job done by the emergency services and healthcare professionals—though they deserve our praise and gratitude too. I'm talking about those in the Mountain Rescue Services; people who volunteer their time every day, to help save lives. People who will literally climb a rock face and carry the injured down to safety. They will find you when you're lost in the fog, when you're injured, scared, and in need. Christmas is a time of giving, and it my humble belief that the men and women of the Mountain Rescue Services are the embodiment of that spirit. That's why, to me, writing about a MRS volunteer putting herself on the line, is the perfect celebration of Christmas.
From Sheryn Munir, who wrote The Many Christmases of India
Indians love a celebration. There are numerous festivals here, related not just to religion, but also nature, change in seasons, birth or death, and a myriad of other reasons. If one were to get a day off work for every festival, we would probably be working for less than half the year.
Many people who don't know the country well, believe that it's a land of Hindus. That's a misconception. Apart from Hinduism, India is home to several other religions, such as Islam, Christianity, Sikhism, Buddhism, Jainism, Zoroastrianism, Judaism and various indigenous, ethnically bound faiths.
Christmas is an important festival in India. But, like everything else here, it is celebrated in different ways in different parts of the country. So, I picked up one kind of Christmas celebration from the south, and wrote a story about it based in the north, where I live, to share with a new audience.
Look out for part II of our authors' exclusive coming next week, and in the meantime, get into the festive spirit and read our flirty, festive anthology, Language of Love, now available on Kindle Unlimited!