Age difference is one of the greatest lesfic tropes. There's something captivating about the mutual pining of two women who each think the other is out of her league. They're flirting, admiring, each thinking the other woman is a goddess who couldn't possibly be interested… which means, as readers, we're treated to page after page of tension.
And the payoff when they realize their feelings are reciprocated? Fireworks! Ugh, it's so good.
Looking for your next sizzling read? Here are ten age-gap f/f romance books to get on your radar.
---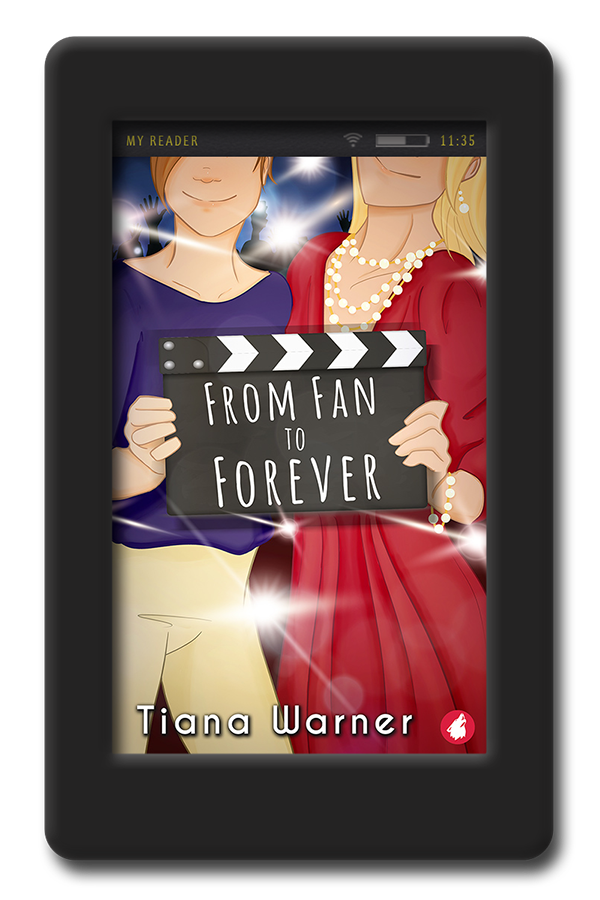 A university student hits it off with an actress who needs help preparing for her role in a film.
Hands up if you'd completely melt if a gorgeous middle-aged actress started flirting with you! (Every single one of us is raising a hand right now, yeah?) This book is a perfect mix of light-hearted fun, emotional growth, and spiciness!

An office romance between an electorate officer and her boss, a high-powered politician.
I love a good boss-employee romance. Liz Rain's excellent debut novel is a captivating blend of sexual tension, fun, and emotional drama on a political backdrop.
This two-book series is a slow-burn office romance between an assistant and her ice-queen boss, who is the most powerful woman in fashion.
Not only do we get a juicy boss-employee trope, but the woman in power is an ice queen! Yes, please!
Mistakes Were Made by Meryl Wilsner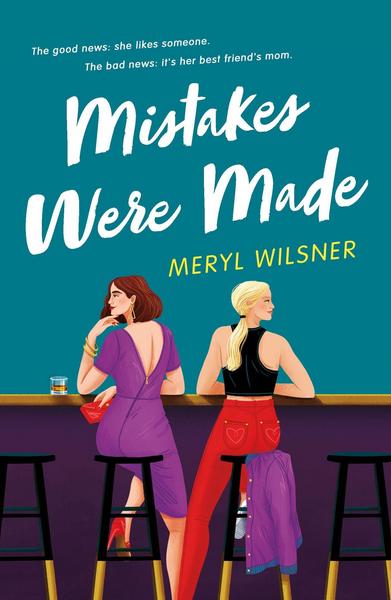 A college senior accidentally hooks up with her best friend's mom.
UM, YES. This has lesbian "Stacy's Mom" vibes, and I am HERE FOR IT. Gimme!
The Duet by Harper Bliss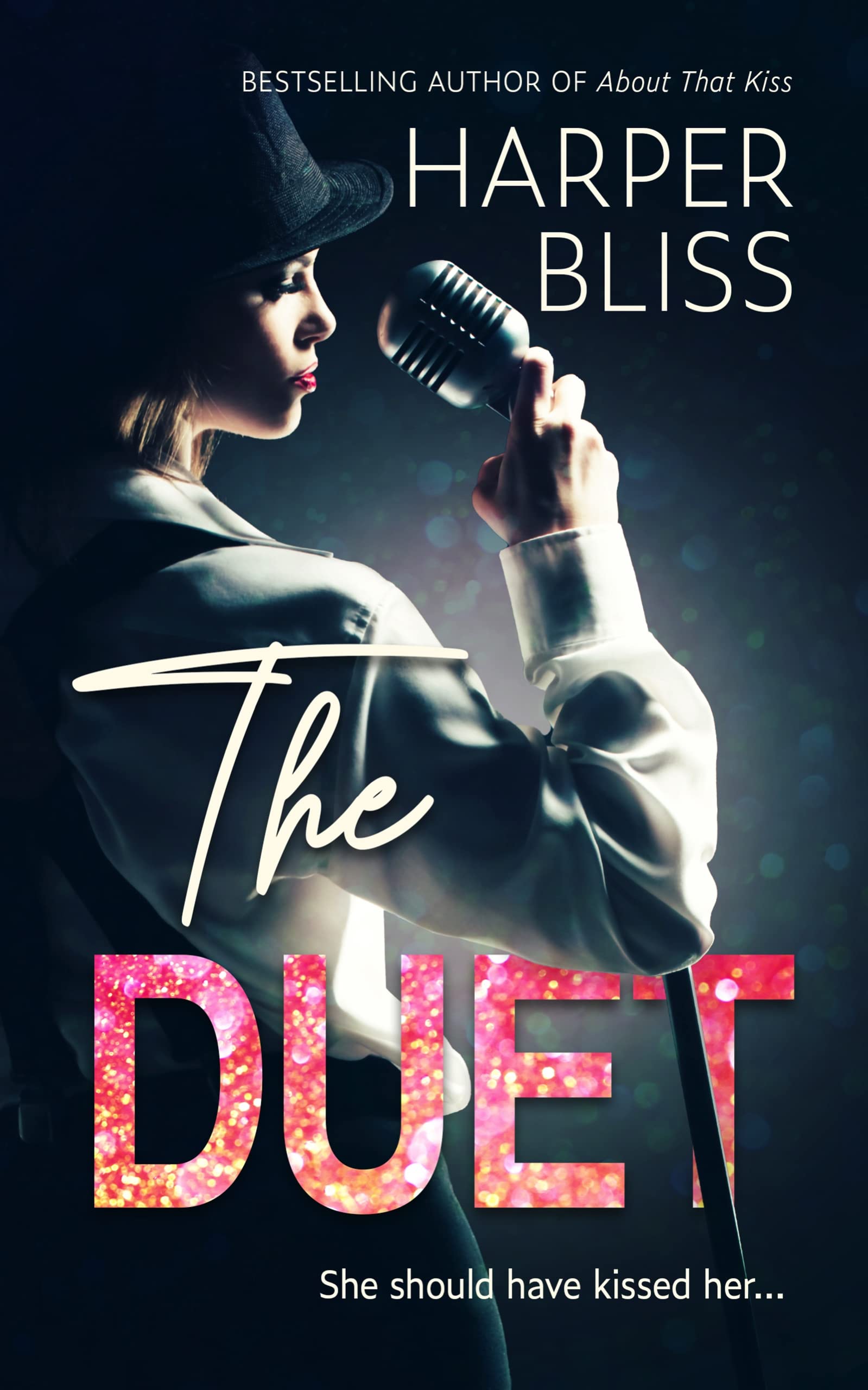 A rock-star romance between two singers who have to perform a sensual duet together every night.
Not only is there sexual tension and mutual pining, but it's also happening ON STAGE! In front of an audience! Every night!
---
FIVE AGE-GAP WLW BOOKS ALREADY OUT
Here are five more age-gap romances that were published prior to 2022.
The Headmistress by Milena McKay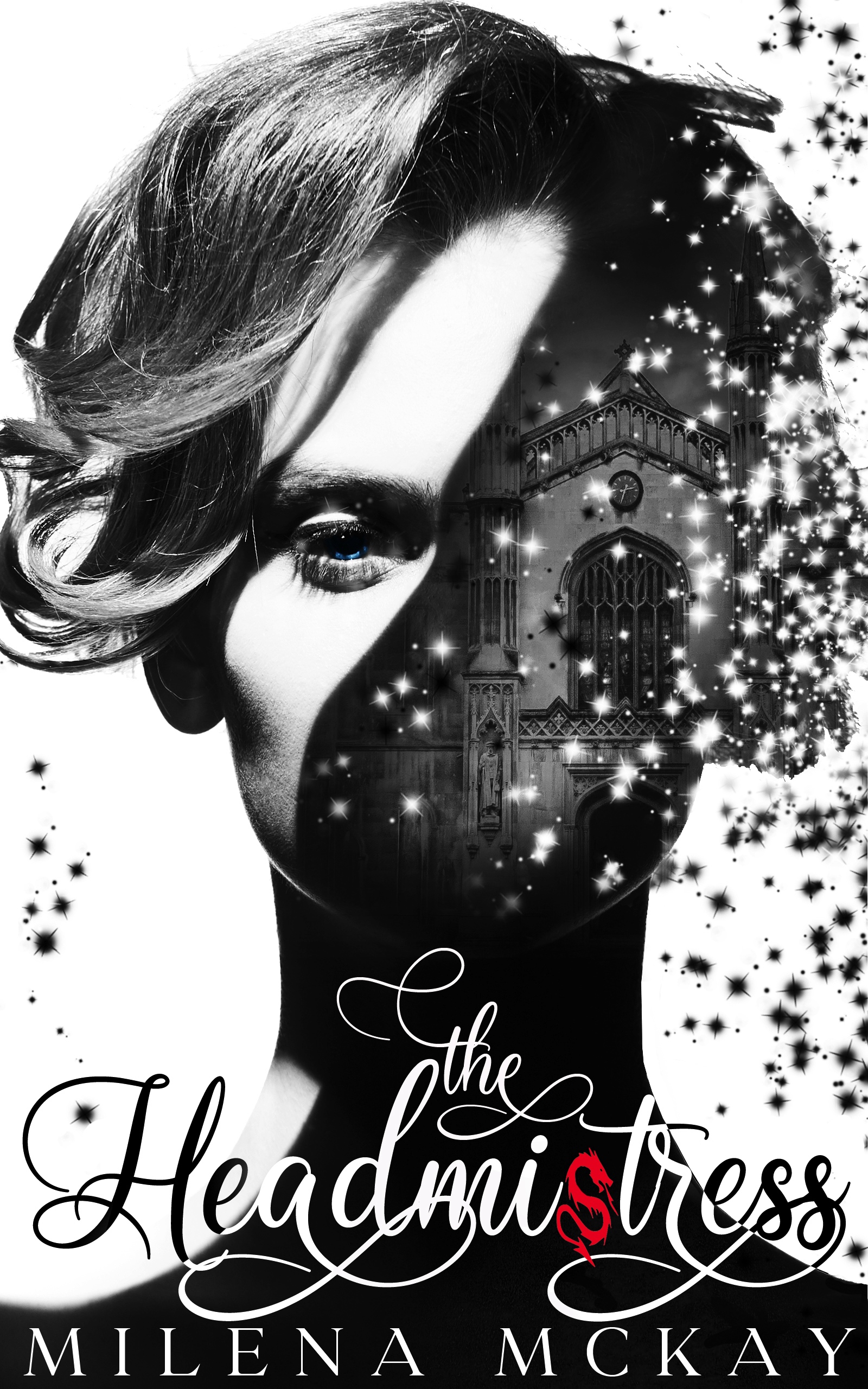 This award-winning book is a sizzling ice-queen romance between a teacher and the headmistress at her school.
Flashbacks to the one-night stand make for a delicious amount of sexual tension right from the start.
Lost in Love by Emily Banting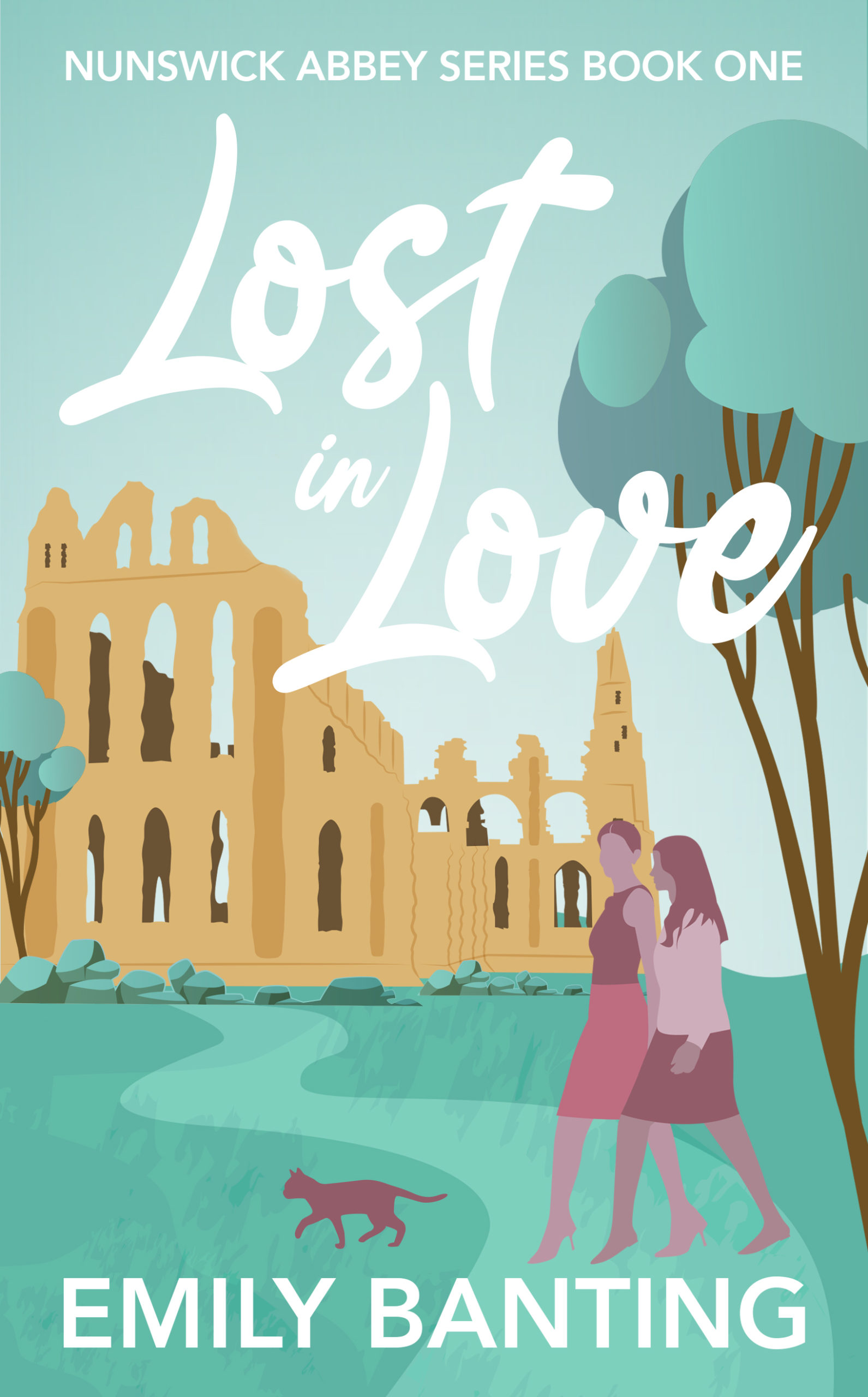 A slow-burn romance between a historical tour guide and the doctor who is caring for her father.
This sweet romance does a good job of balancing light romance and serious issues. Lower on the spice meter than the others, this is perfect for anyone looking for a super cute sapphic love story.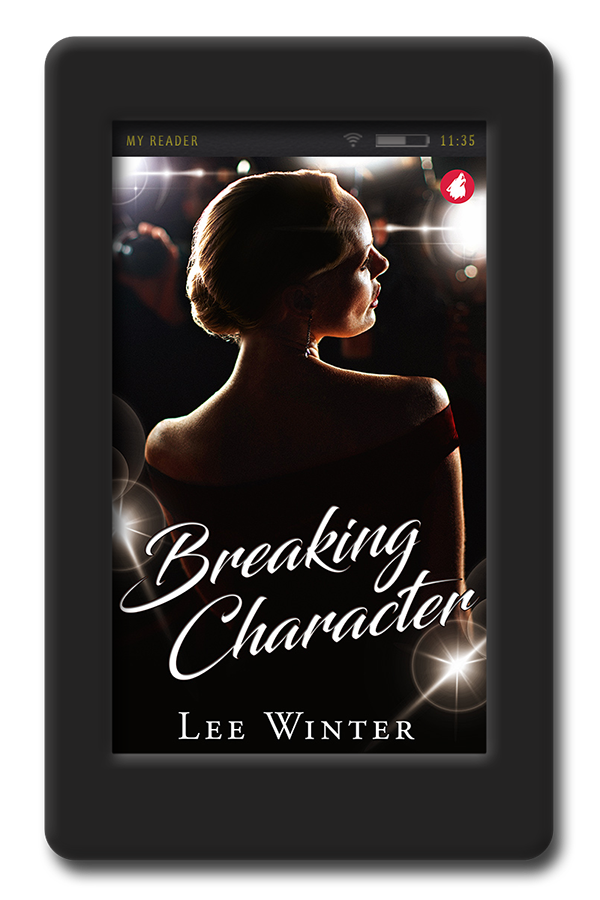 A fake-relationship, ice-queen romance between an A-list actress and her younger co-star.
An ice-queen romance written by Lee Winter? Say no more! Lee Winter is the queen of ice queen romances, and she has several age-gap romances that are definitely worth checking out.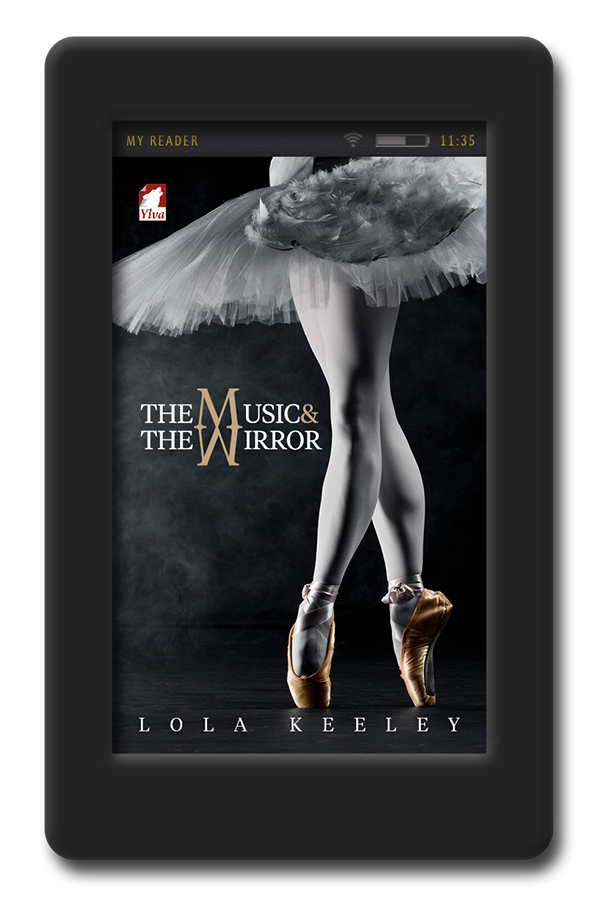 A slow-burn, ice-queen romance between a ballet dancer and her teacher.
I admit, I've had a thing for ballet stories ever since Black Swan. Maybe we all have. Which is why I rushed to get this book so fast I set my keyboard on fire.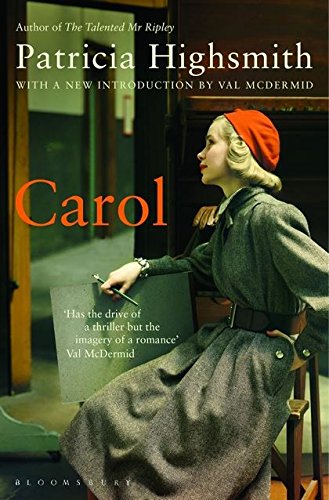 It wouldn't be a list about lesbian age-gap romances without Carol! Seriously, if you weren't into age-gap romances before, you definitely were after you saw this movie.
"Flung out of space…"
The book is more serious than the movie, but totally worth the read as one of the original f/f age-gap romances.
WHAT OTHER AGE-GAP ROMANCES DO YOU LOVE?
What do you think of this list? Did you add any of these to your TBR, and did I miss any of your favorites? For more age-gap romances by Ylva Publishing, check out this page.
---
Tiana Warner is a writer and outdoor enthusiast from British Columbia, Canada. She is best known for her critically acclaimed Mermaids of Eriana Kwai trilogy and its comic adaptation. Tiana is a lifelong horseback rider, a former programmer with a computer science degree, and a dog mom to a hyperactive rescue mutt named Joey.