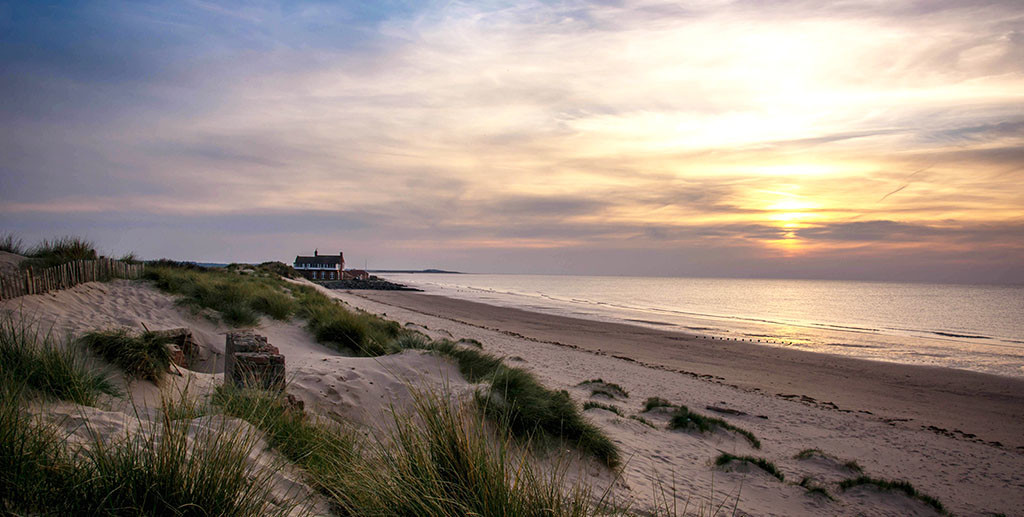 Bunkers, bodies, and a British murder mystery
Join Ylva Publishing for the Norfolk launch of
Under Parr by Andrea Bramhall
Where: Deepdale Cafe, Burnham Deepdale, North Norfolk, UK
When: May 13, 2017 from 5pm
Join in on the fun on May 13, 2017
The stunning Norfolk Coast is the backdrop to a suspenseful new UK crime fiction, Under Parr, which will be launched there in May.
Award-winning author Andrea Bramhall will do a short reading of Under Parr, which is the second book in the Norfolk Coast Investigation Story series that captures the region's stark beauty and sense of isolation.
Under Parr features Detective Sergeant Kate Brannon, who is back on the case after an old World War II bunker under a local golf course gives up its gruesome secret. Can the curious detective figure out how the victim died after the bunker was sealed by the devastating storm of 2013?
Everyone's invited to the book launch, which includes a free buffet. Other Ylva Publishing authors will be there as well, including award-winning author Emma Weimann. Signed books are available for purchase, too.
The Under Parr book launch is on May 13, from 5pm, at Deepdale Cafe, Burnham Deepdale, North Norfolk, UK. Come and say hello.
Find out more about the book: Under Parr. For more on the author: Andrea Bramhall.
Andrea can be contacted at andrea.bramhall@ylva-publishing.com
Andrea's novel is a murder mystery set on the North Norfolk Coast. It goes on general release on the 13th of May 2017 and here is a short blurb of the book:
A mysterious WWII bunker under Brancaster golf course holds a gruesome secret. Can DS Kate Brannon unravel who the victim is and how they died after the bunker was sealed by the devastating storm of 2013?