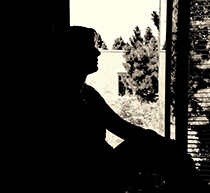 Ylva Publishing is happy and proud to announce that Blythe Rippon has joined our team. Blythe is the author of Barring Complications, a wonderful lesbian romantic suspense novel, which we will be publishing in October 2014.
Here is what Barring Complications is about:
It's an open secret that the newest justice on the Supreme Court is a lesbian. So when the Court decides to hear a case about gay marriage, Justice Victoria Willoughby must navigate the press, sway at least one of her conservative colleagues, and confront her own fraught feelings about coming out. ­­
Just when she decides she's up to the challenge,­­ she learns that the very brilliant, very out  Genevieve Fornier will be lead counsel on the case.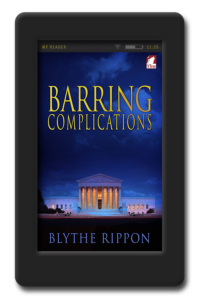 Genevieve isn't sure which is causing her more sleepless nights: the prospect of losing the case, or the thought of who will be sitting on the bench when she argues it.
It's great to have her on board. Welcome, Blythe.
The Ylva team