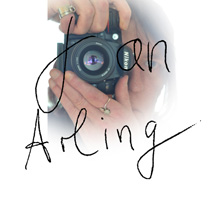 Joan Arling is a little hard to localize: She lives on German bread, French wine, Irish beer, and Dutch tobacco.
When she can afford it, she also likes whiskies from the southern coast of  Islay. She's been a truck driver, a teacher, a drug courier, a rock musician. Her favourite pastimes are mistreating her guitar and spoiling her best friend's  three tabbies.
Oh yes, reading and writing, too.
So far, she has published two short stories and one novella.
CONNECT WITH THIS AUTHOR: