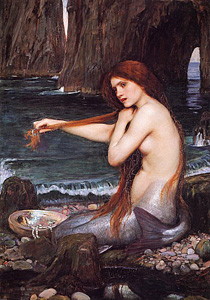 JL Merrow is that rare beast, an English person who refuses to drink tea. She read Natural Sciences at Cambridge, where she learned many things, chief amongst which was that she never wanted to see the inside of a lab ever again. Her one regret is that she never mastered the ability of punting one-handed whilst holding a glass of champagne.
She writes across genres, with a preference for contemporary gay romance and the paranormal, and is frequently accused of humour. Her novella Muscling Through was a 2013 EPIC eBook Award finalist.
JL Merrow is a member of the UK GLBTQ Fiction Meet organising team.
CONNECT WITH THIS AUTHOR: