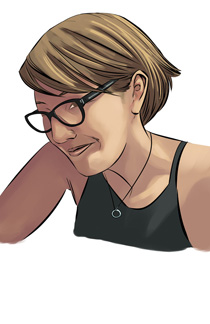 hp tune is a travel addict. You name it, she has been there on a donkey, or a camel, or snowshoes.
Born by the beach in Australia, she grew up catching waves and endlessly typing out elaborate stories on her prized possession – an electric typewriter!
Somewhere along the way, her typewriter got upgraded to a Mac Air, her backpack to a suitcase, and her hostel to four star hotels. hp still travels the world with the love of her life — her partner, not her Mac – though it is always packed.
CONNECT WITH THIS AUTHOR: