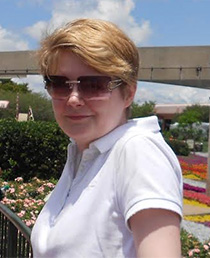 A.E. Radley is an English company director with surprisingly zero interest in reading, despite being married to a qualified librarian. Writing for pleasure and often simply to quell the tedium of long train journeys, she was surprised to discover a receptive and even captivated audience.
When not writing, Radley can be found working or buying unnecessary cat accessories on a popular online store for her two ungrateful strays whom she has threatened to return for the last six years.
A former pensions expert, she has only ever been invited to a dinner party once.
CONNECT WITH THIS AUTHOR: